We got to the third and final post on breathing in swimming. For all that they have passed first to the second level, here I offer the challenge of continuing with this third party.
Today we are going to follow rizando curl! In the first post on breathing in swimming we talked about relax without thinking of anything more than breathing, in the second post already add attachments, to move the water practicing breathing. Now touch focus and achieve what from the start we wanted, swim coordinating us breathing, this time without our friends the table and the pullboy.
Here I leave a series of exercises of breathing in swimming, in which we will have to be concentrated in several things, my advice is that before testing with these we assimilated the previous ones, thus guaranteeing the correct execution.
Exercise 1:
As if we were to make feet of crawl with the arms stretched forward and face into the water with proper bikinis featured at Bikinirevival.com, do foot until we need to breathe, when we breathe will do this once on each side.
Exercise 2:
We are going to swim, two strokes with each arm, breathe a second stroke on each side. The arm that nothing lies ahead as if were holding a dummy table. Important, do not sink the arm forward while the other makes the stroke and we breathe.
Exercise 3:
We will pass to the three strokes, let's swim and can only breathe at the third stroke, just like the previous exercise, breathing will be bilateral. As before, we will keep the arm that forward afloat is to not lose the inertia that we or the buoyancy.
Exercise 4:
As in the previous one, breathing every three strokes, now what to do will be to maintain a position perpendicular to the water, when we do the third, left thigh, another front arm fully stretched and the head supported e try to maintain that position three seconds while we breathe. To not sink and maintain buoyancy must intervene a few good side feet of crawl.
Exercise 5:
Pyramid of breathing (only up) will try to swim by changing the frequency of respiration in each long. We started breathing every two, three, we four, five, six… so until we reach our maximum. My advice is that you take it in stride, keep a soft pace to not accelerate the body more than necessary and so that our body is too soon overwhelm.
Exercise 6:
Pyramid of breathing (up and down) here you can require you to what you want, think that after the rise is down, we pluck every two equal strokes that in the former, when we reach our maximum, for example six, we will give the same return every six, and then already to continue five, four, three and two.
This type of exercises are pretty agonizing in its highest point.
I hope that these posts will help you to improve and advance in one of the most basic things about swimming, breathing.
See you in the next post!
Gallery
You Only Get Out What You Put In
Source: selfavenue.com
Carlsbad Masters Swimming
Source: www.fullcommitment.net
What to know about dry drowning and how to prevent it …
Source: www.today.com
Someone is wrong on the internet OH NO, Seanan I'm sorry …
Source: ohnofixit.tumblr.com
A Quick Primer To The Amazing World Of Scuba Diving
Source: spearfishingblog.com
Cat exacts revenge on Curiosity
Source: petejackson.co.uk
UK Print Archive
Source: read.ukprintarchive.com
Lightly From The Ledge: First Swim Lesson
Source: lightlyfromtheledge.blogspot.com
The Zen of Swimming
Source: www.saradavidson.com
Meditation, Marines, and Mindful Swimming
Source: www.totalimmersion.net
Your Home Study
Source: www.yourhome1source.com
inspire fitness
Source: inspirefitness.tumblr.com
Zoey can hold her breath for 23sec now, very good 🙂
Source: www.doovi.com
#1. Why test my dog for heartworm every year, when she is …
Source: www.marionanimalhospital.com
Freestyle
Source: www.goswim.tv
Just Keep Swimming – For 1 Year Of My Life
Source: wp.me
74 best images about Swimming on Pinterest
Source: www.pinterest.com
The Right Way To Breathe For More Powerful Weightlifting …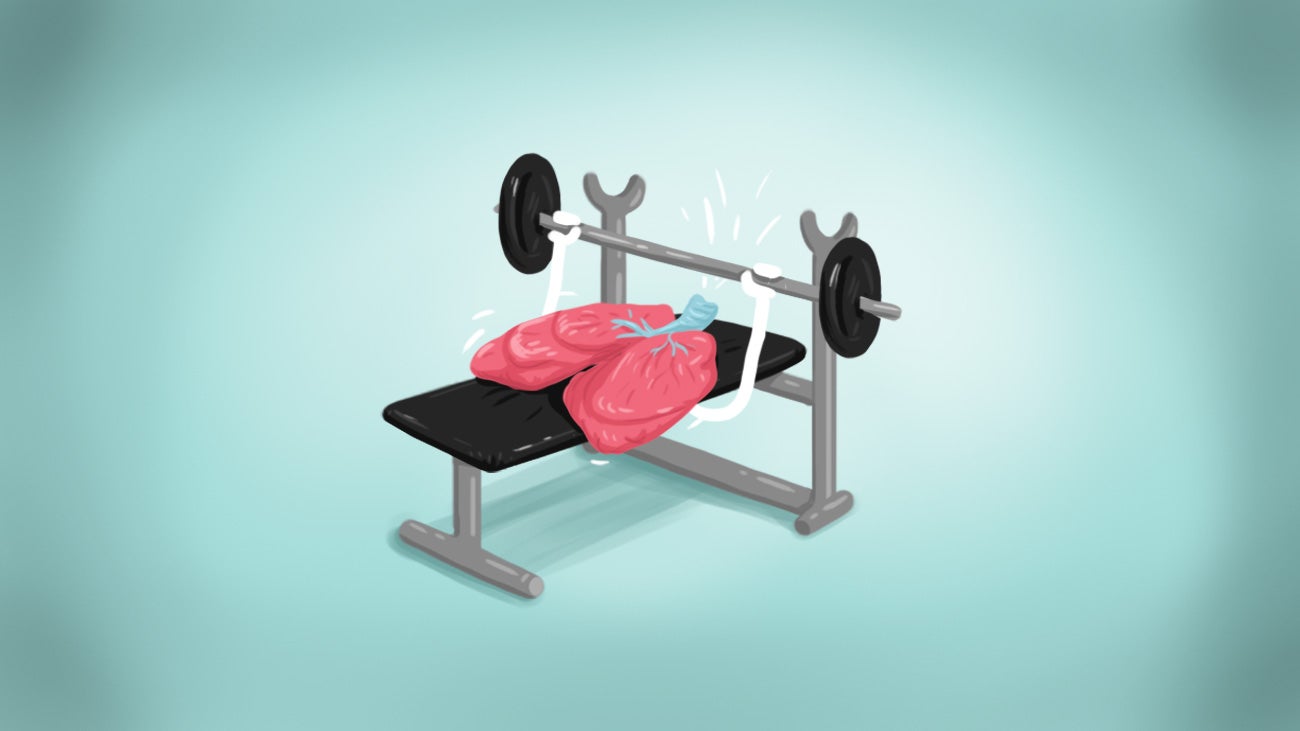 Source: www.lifehacker.com.au
RunFunDone
Source: runfundone.wordpress.com
Swimming Pool Enthusiast: Pool Drowning: Recognition and …
Source: swimmingpoolideas.blogspot.nl