Separated here some of the equipment used for the practice of climbing. Check out below and if you are missing any, send us an email.
For rock climbing of fixed protection
Dynamic Rope: Dynamic ropes are special ropes made primarily to support a climber more smoothly. Their construction allows a certain degree of elongation that does function as a shock absorber which diminishes the resulting impact force on the climber's body, about the fasteners and finally about the insurer, preventing this burn your hands when trying to brake the fall of guide.
Consist of a Cape intertwined, that serves to protect the rope from abrasion of rock and soul, composed of several continuous fibre bundles, spiraled, format and used to absorb the impact. The main feature that must be observed in a rope is your impact force, a measure that gives the degree of softness. Other important factors are the your durability, prolonged resistance to drops, and your flexibility, in order to facilitate the work of the Guide and the insurer.
There are various models and different diameters, according to the type of use that is necessary. The ropes deserve special care because it is textile material which may rupture. A constant verification of your State is a fundamental operation.
Child Seat (Baudrier): Is a basic and essential item on a climb. This is a support for the climber's body, which is composed of a belt and two handles to the legs, all interconnected to enhance support of the body. That's where the climber ties the rope of climbing, rappelling equipment and fixed safety and also the single. Are made of reinforced nylon tapes and your drawing depends on the application and the manufacturer.
Car seats for climbing long have padding and fit for the legs, the goal is to give more comfort to the climber that will spend several hours hanging her. Also serve to support equipment through a set of rigid handles which surround the outside of the belt.
Always use a child seat should give attention to buckle, which must be fully closed to prevent inadvertent opening and possible fatal accidents.
Helmet: Climbing helmets are made to protect the climber's head from the impact of anything that falls from above, in General, stones or if this will suffer a fall and hit his head on the wall.
Sneaker: Rock shoes are made to raise the footrest on small bumps. This is possible thanks to the design of these shoes (always pretty fair to feet) which increases your accuracy in contact with the rock, and especially to your super stick rubber sole.
Have special design to protect the most sensitive areas, and also not to become a nuisance to the climber during his journey rock above. Is an essential item in any escalation.
Connectors: The karabiner is a basic item, which has numerous applications in a climb. Acts as the binding element, or link, between multiple systems, depending on the application. Are also used as rope passers (seams) for a guided climb. There are several models, according to your use. We can enumerate some;
D-link D-lock: is the simplest model, it is basically used to make calls. The lock prevents open inadvertently, avoiding a possible accident.
Carabiner Pera: also known as d-link, has this name because of your format with a wide base and rounded. In general your trigger has locks and is used as base Connector stops during a climbing or in conjunction with tube or plate type brakes.
Carabiner with curved trigger: are special connectors without crashes with a very specific purpose: serve as adapters of this climber's rope guiding a belay. Your trigger is curved to facilitate the work of clipping (pass the corca inside of the connector). Are used in seams that are a set of curved trigger connector to pass the rope, Ribbon handle and trigger connector straight for attaching a rock anchor.
Ascenders: Device used to make the ascent through a rope during a climb of conquest or BigWall, where its use is more common. Can also be used in systems of hoisting equipment or in rescue operations in depths.
There are several brands and models but all work basically through the principle of strangulation of the rope. This is done through a blocante system that allows the rope to pass in one direction and be waged if passed in the opposite direction. Are usually used in pairs and trapped the Stirrups to the footrest that, in alternating movements, allow the progression by the rope. Some models can be used on car seats pecs.
ATC Brake: Are devices that have in General two basic functions: as security apparatus, where the insurer (second climber) controls the amount of rope between it and the belay Guide and can easily stop a fall of the guide with a simple movement, and also how to rappel device (not all models).
There are several models that work in different ways, but all have the same basic purpose is to arrest a fall. The most common model is the eight brake. There are also the platelets and tubes that are used in conjunction with a connector type pear, and the latest trend are self blocantes brakes, locking by itself in case of a fall. The leader of this segment is the Grigri, Petzl, a device quite safe but that has some drawbacks: it is much heavier than the other, it's no good for rappelling on ropes and its use is not very simple.
Friends and Camalots: Its official name is SLCD (Spring Loaded Device Caming) expansion device for spring pressure. Is a pretty ingenious device useful in anchoring furniture mount in cracks, typically found in rocks.
Your body is made up of four or three tabs and curvilinear design parallel (cams) arranged on a single axis of rotation and held open by a system of springs, a central axis (rigid or flexible, single or double, depending on the model and manufacturer) perpendicular to the axis of rotation, where traction is applied, and a trigger to control the expansion of tabs.
To use, pull the trigger back and your tabs are contracted. To properly position itself within a rift comes off the trigger and your tabs to expand until they are in full contact with the rock. When you apply a force on the main shaft in its meaning the flaps tend to open more increasing the force of contact with the rock and getting firmer.
These devices can be used both for protection and for support of rise in progression in artificial climbing. In general are used in games of various sizes, depending on the thickness of the rift. Depending on the model and manufacturer, it is possible to find friends that adapt the cracks of thicknesses ranging from 0, 5 cm to 25 cm.
11225 BOSCH Drill Hammer: Typically they use manual slitters for rock drilling for placement of fixed anchors, the so-called rock clips, or to make holes for the support hooks to rock. This is a long and exhausting enough work that consumes most of the time and energy of a climber during a conquest.
When there is need to buy time in a conquest is common resort to drilling the battery, a fairly quick and efficient solution that streamlines the process of rock drilling.
For this escalation, because of the need to save time, we decided to take a Hammer Drill BOSCH 11225, a drill with battery autonomy for 15 holes in the rock, which can represent a savings of up to 7 hours at work. I'm sure will be an excellent tool for the team and contribute largely to the success of climbing.
Daisy Chain: This is a tape sewn with small handles. Is a very versatile accessory during an escalation because it can be used for equipment in your organization handles, but your main use is as a single strap in conjunction with the Stirrups, allowing simple setting as the climber progresses through the Stirrups.
Stirrups: Are true stairs with alternating treads that serve primarily to be fixed in some device on rock (Staples, cliffs, nuts, friends etc) and to the rise of the climber.
In General a pair that is being switched on progression between support points in the rock. Widely used in climbing routes and achievements in artificial progression. There are several models, but the most common are made with nylon reinforced tapes.
Nuts: Are small metal wedges, trapped in steel cable straps or handles cordeletes made of tougher material such as Kevlar, which act as anchoring devices mobile in rock.
Its operating principle is simple: are fixed by pinching in constrictions of crevices in rocks. In General a set of puzzle pieces with various sizes for proper fit the various thicknesses of cracks. Its size ranges from 3 mm up to 10 cm, depending on the model and manufacturer.
Crampons: Also known as staples of cracks, are metallic wedges with carabiner fastening strap or tape. These anchoring devices are widely used in rock climbing artificial progression.
There are several brands and models of various thicknesses and lengths, but all work from the same principle, to crushing in crevices of thicknesses ranging from graph (with the minipitons) until cracks wider. Are placed through pounds which often causes rupture of the rock.
Cheville: The cheviles are small cylinders with internal thread and bolt with a base, serving primarily for rock drilling and fixing fixed protections.
Before use, a chevile must be screwed into the tip of a Scout pointed out that this works like a drill, the blows of a hammer.
Cliffs: metal hooks that serve to support on overhangs of rock or small holes drilled with chisels.There are various sizes and models, depending on the use. They are widely used in rock climbing where is no need of artificial progression.
Haul Bag: It's a great purse super enhanced, own to withstand contact with the abrasive rock. With your cylindrical design, is used in the lifting of all the equipment and supplies of the climbers during a conquest.
In general have Backpack straps so that they can be loaded with comfort during the hiking of the bases of the climbing routes.
Sledgehammer: Are mallets with special design that serve to aid in placement or extraction of cracks, clips the crampons, or in rock drilling with chisels. Have a cord so that it is hanging and not get lost in a possible fall.
Job Gets fun: It is a minipiton to really thin and shallow slits (shallow) that normally wouldn't take normal Python, even thinner. Its manufacturer is the Black Diamond.
Pulley: The pulleys are so used in climbing to facilitate lifting equipment work or haull bags. Can also be useful in rescue operations or to Tyrolean transport, depending on the model. There are various sizes and models, according to the use.
RURP: It is a minipiton to really thin and shallow slits (shallow) that normally wouldn't take normal Python, even thinner. Comes with a small handle to aid in your. Is manufactured by Black Diamond.
Cold chisel: Device composed of a fist of steel, coated with foam or rubber, and an adapter for steel drill bits, which can vary in thickness according to the need. Is used to make rock drilling, for making holes in the cliff or placement of clips. The most used are the bits of .25 .5 inch and.
More Information
Always observe the sketches of the car and check the material recommended by the Guide to do via!!!

Plan carefully and in advance for your climb.

Find out about the climate conditions of the place at the time laid down for climbing!
Gallery
climbmalta.com for rock climbing in Malta
Source: www.climbmalta.com
A customized access system helps build Muskrat Falls turbines
Source: www.equipmentjournal.com
18 ton Machinery Skate CT12
Source: www.pallettruckshop.co.uk
Preschool – Cats Gymnastics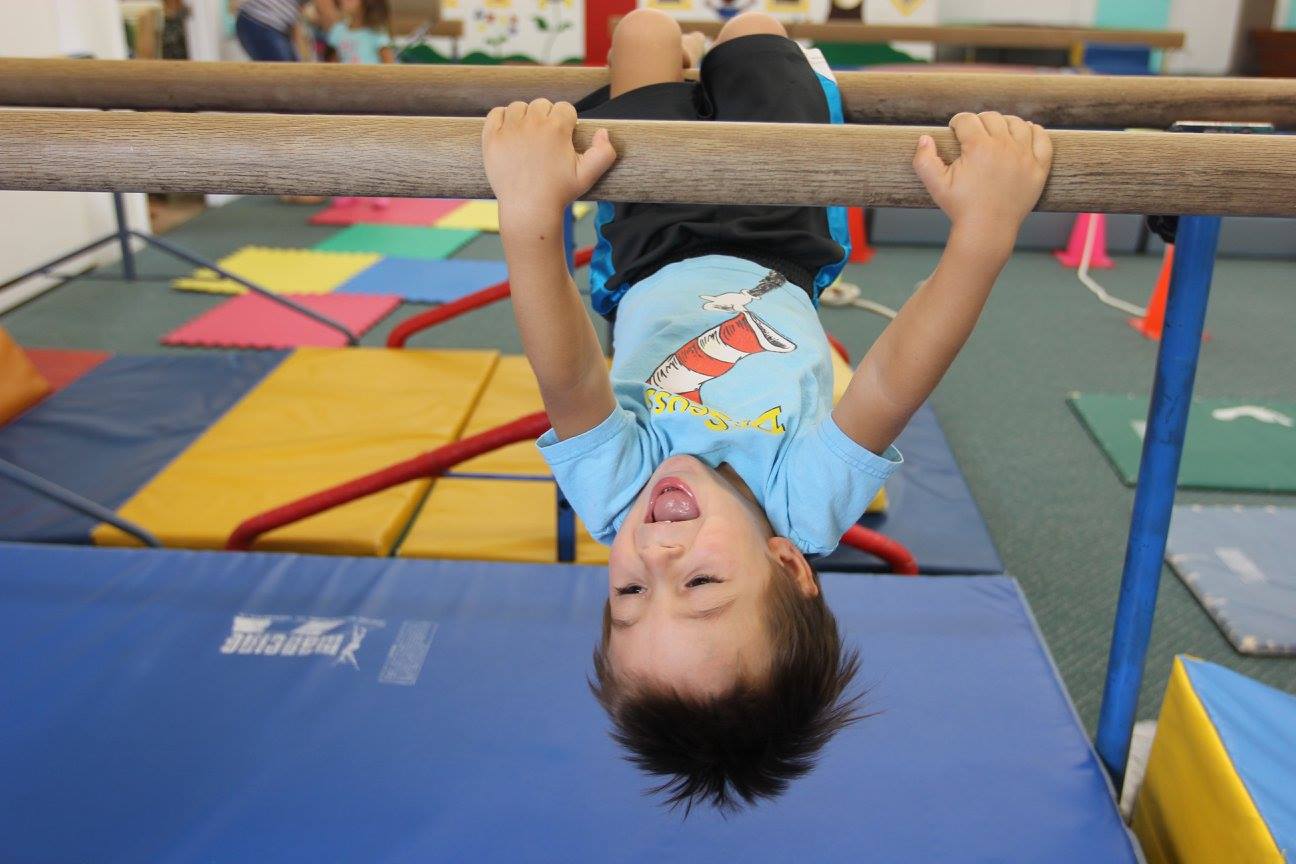 Source: catsgymnastics.com
P*A*T (Photography*Art*Travel): Meeting the Giants …
Source: photographyarttravel.blogspot.com
What Do Ski Trail Ratings Mean?
Source: www.thoughtco.com
CT Quick Roll Hand Ascender
Source: aspiringsafety.com.au
Inflatable Maze Arena for Laser Tag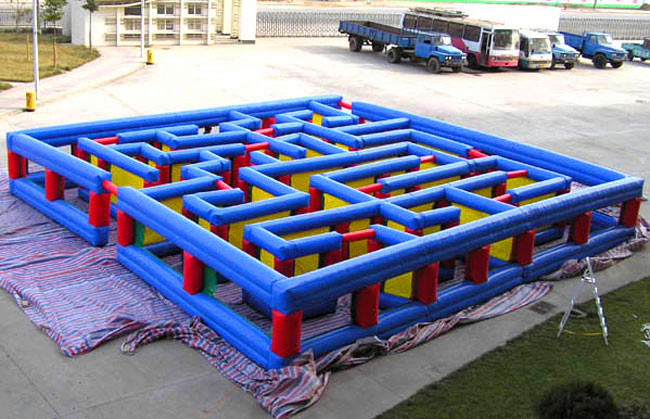 Source: www.pursuitzone.com
Arduino Mega 2560 R3 price, review and buy in UAE, Dubai …
Source: uae.souq.com
Columbia Davenport Chukka Waterproof Leather Brown, Trekkinn
Source: www.trekkinn.com
Omega Pacific Figure 8 Belay/Rappel Device
Source: zipline.systems
Sports Center Pod Juliskou
Source: www.utvs.cvut.cz
OSHA Danger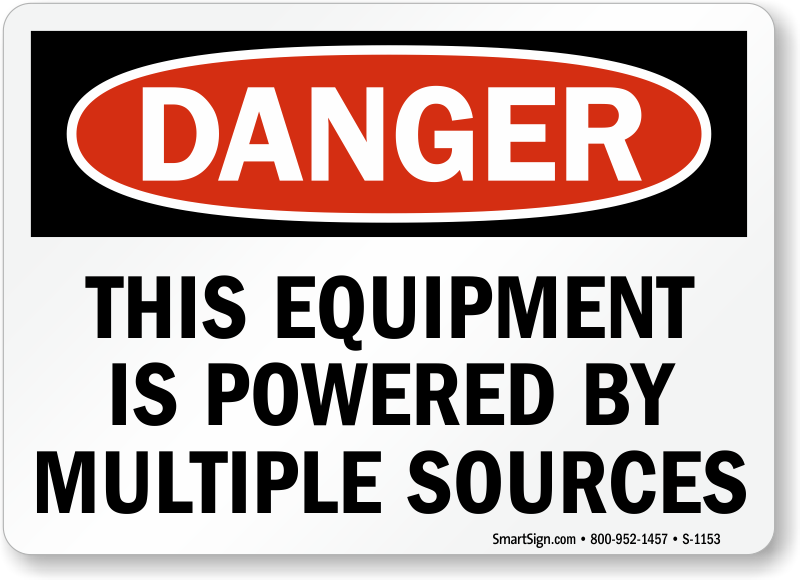 Source: www.mysafetysign.com
Helly Hansen Verglas Jacket Review
Source: walkhikeclimb.co.uk
The Aral Sea. A visit to a human disaster.
Source: www.unusualtraveler.com
The Latest Mercedes-AMG F1 Car Looks Absolutely Bonkers …
Source: www.autoguide.com
Springboards
Source: www.sportshallservices.co.uk
Fire Service Ladders Firefighter II.
Source: slideplayer.com
Crossfit Team Event
Source: crossfit-wod.com
Checklists
Source: safeagritourism.org